The Friday packet pickup has grown over the years to the point that we are proud to call it a Community Expo!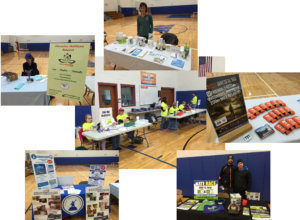 PWP hosts a number of local and regional organizations that make a difference in our lives. This year, most of the causes determined by our writing contest will be in attendance. Read their stories on our Writing Contest page and please plan a little extra time to check out the tables and find out more about these wonderful organizations!
The following will be represented in the new gym at early packet pickup on Friday, April 26th, from 4-7 PM and most come back Sunday morning, for race day:
The ALS Association Upstate New York chapter
   #team4joe
The local chapter of American Cancer Society
   The Onondaga County Festival of Relays is being held on Friday, May 3rd.
Misfits Animal Rescue and Sanctuary
   They will be bringing Opie the Misfit to meet everyone.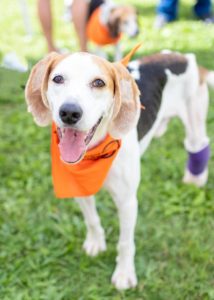 Longtime sponsors of Paint Westvale Purple.
   A 5K run or 1 mile walk held on Saturday, June 1st.
   A series of race distances held on Sunday, June 30th.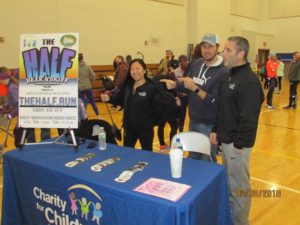 Finger Lakes Donor Recovery Network (Donate Life)