The Friday packet pickup has grown over the years to the point that we are proud to call it a Community Expo!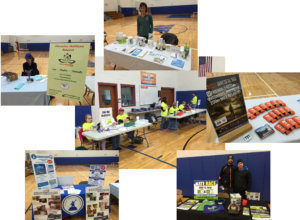 PWP hosts a number of local and regional organizations that make a difference in our lives. The following will be represented in the new gym at early packet pickup on Friday, April 28, from 4-7PM and most come back Sunday morning, for race day. We only recruit friendly and informative people and the organizers of PWP know these people personally, so don't be afraid to walk up to them and talk about their products and services. You will be glad you did, and you will have a chance to support them in their efforts to better this world!
We plan to have tables for:
Solvay-Geddes-Westvale Relay for Life –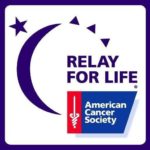 The BAKE SALE is BACK! This is a fundraiser for Team Dixon (bakers extraordinaire) to support Relay which happens Friday, June 16th from 6 PM to 2 AM.
Donate Life, Finger Lakes Donor Recovery Network –

Become an organ donor today!
The Chair of the 2017 Solvay-Geddes-Westvale Relay for Life is an organ recipient.
Someone made a huge difference in her LIFE! You could too.
The Finger Lakes Donor Recovery Network is the link between patients awaiting life- saving transplants and donors and the families who make the gift of life possible.
Empower Federal Credit Union –

Empower Federal Credit Union is a long time supporter of PWP. They have 21 branches throughout central NY for loans, mortgages, accounts and more.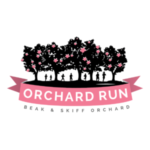 The Third Annual CNY Orchard Run hosted by Beak and Skiff will be held on Saturday, May 20th. This hilly 4 mile run is here to give runners a chance to come enjoy spring at the orchard. This is a good introduction to "trail" running and with any luck the Apple Blossoms will be out to add beauty to our Spring here in CNY! We will also be hosting a 1 mile Kid's Apple Blossom run and an all ages walk through the orchard.
"22 Years Strong", choose to run a 5K or 12K. Saturday, June 10th, in Canastota in conjunction with the Boxing Hall of Fame! Run with Boxers!
Friends of Camillus Park: Dash to the Splash trail run –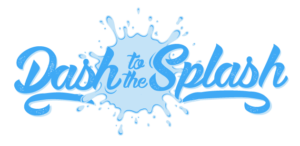 Sunday, July 16th. A great new local race to support!
Fun Run in the Forest @ 9:00
The Fun Run / Walk will start at the west edge of Camillus Park picnic area and continue thorough out the forest on a preset course finishing at the Splash Pad.
4 Mile Walk/Run @ 9:30
Begins in Camillus Park and continues through the forest, exiting at the Winding Way entry into Orchard Village, and then returning into the Park through the Winding Way entry finishing by the Splash Pad.
OCRRA recycling and compost –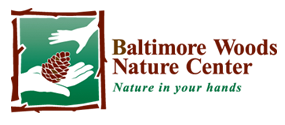 Sunday, August 20th. Details to come.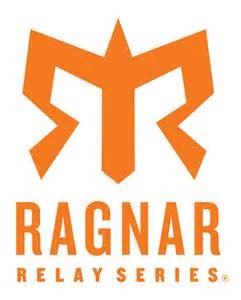 Friday, September 22nd, 200 miles or so, Saratoga to Lake Placid, NY, teams of 6 or 12 runners run overnight.
An unbelievable experience, highly recommended to all. It's not as hard as it sounds!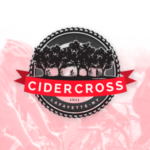 Sunday, November 5th. Join us for CNY's premier Cyclocross and 5k run! Bring your friends & family for a day at New York's most picturesque orchard, Beak & Skiff. 1911 Spirit's tastings and Beak & Skiff catered food provided with entry!