For the 5K run, we will be giving out a total of 63 prizes!
There will be a special award given out for Best Purple Outfit. You do not have to be fast to win this one, you just have to show off the most purple spirit!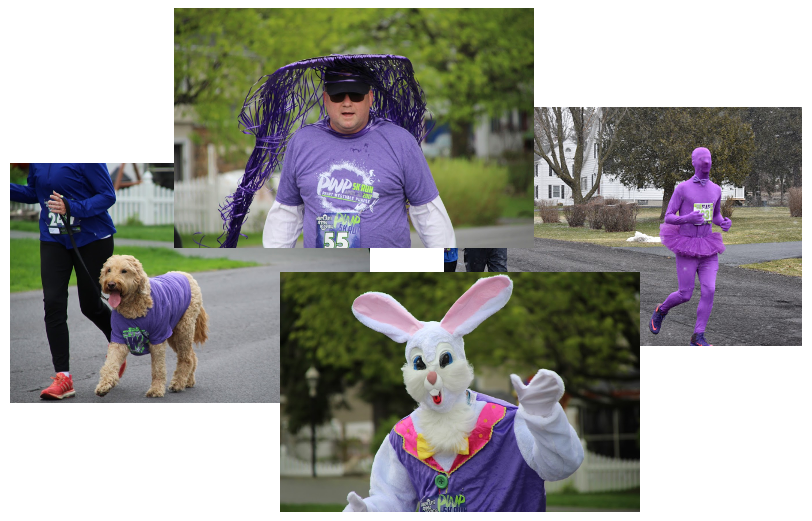 The top overall male and female finishers will win a $25 gift certificate from Fleet Feet Syracuse.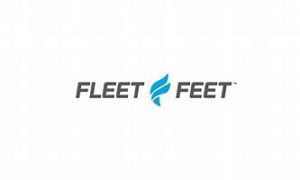 The top three boys and girls in each of the "kids" age groups will win trophies. (9 and under, 10-12, 13-15, 16-19)
For the adult age groups (20-29, 30-39, 40-49, 50-59, 60-69, 70-99) the top three male and female finishers will win $10 gift cards from the following establishments: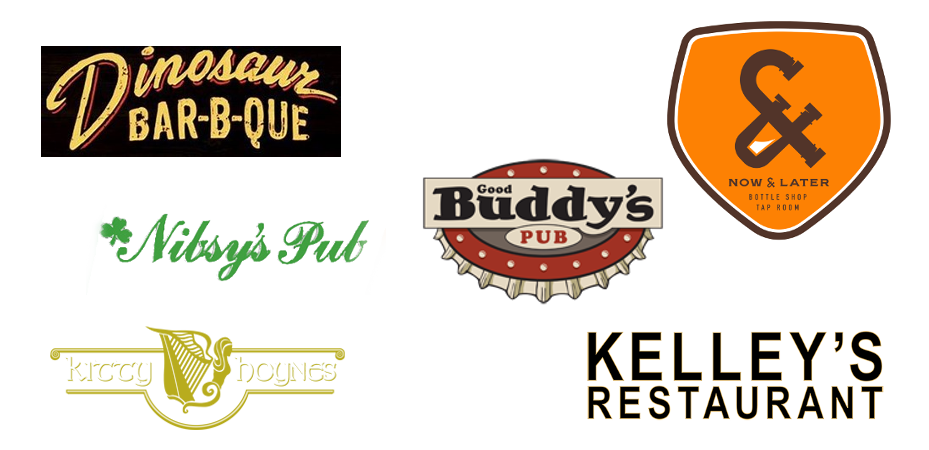 Kitty Hoynes Irish Pub & Restaurant
A big thank you goes out to the above businesses for contributing to our prize pool!